Chamber Highlights
The Latest Events & News From Plymouth
Check Out Our Upcoming
Calendar Events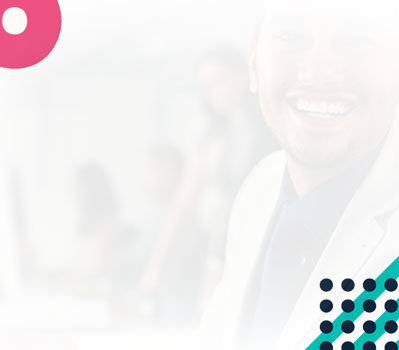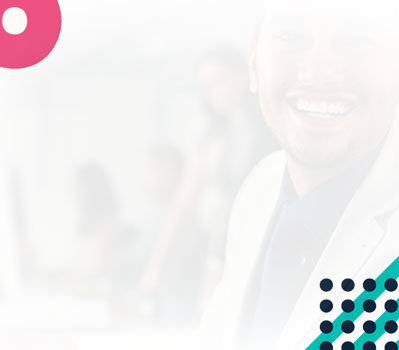 The Plymouth Area Chamber of Commerce is a business organization of roughly 800 members across the lower South Shore.
We exist to serve not only local business, but the community at large. How do we do that? By offering a variety of business networking opportunities; by sounding a strong voice on local and regional business issues; by offering educational seminars and special programs to our members; by developing and supporting economic development initiatives that improve the overall quality of life in the region.
0
Years Experience Working
"The Plymouth Area Chamber of Commerce is a not-for-profit, private organization representing over 800 businesses and organizations.  The Chamber provides resources for businesses and our communities to experience individual and collective growth through business education; networking, workshops and forums, and legislative advocacy that result in cohesive regional success."

We'd Love To Hear From You!