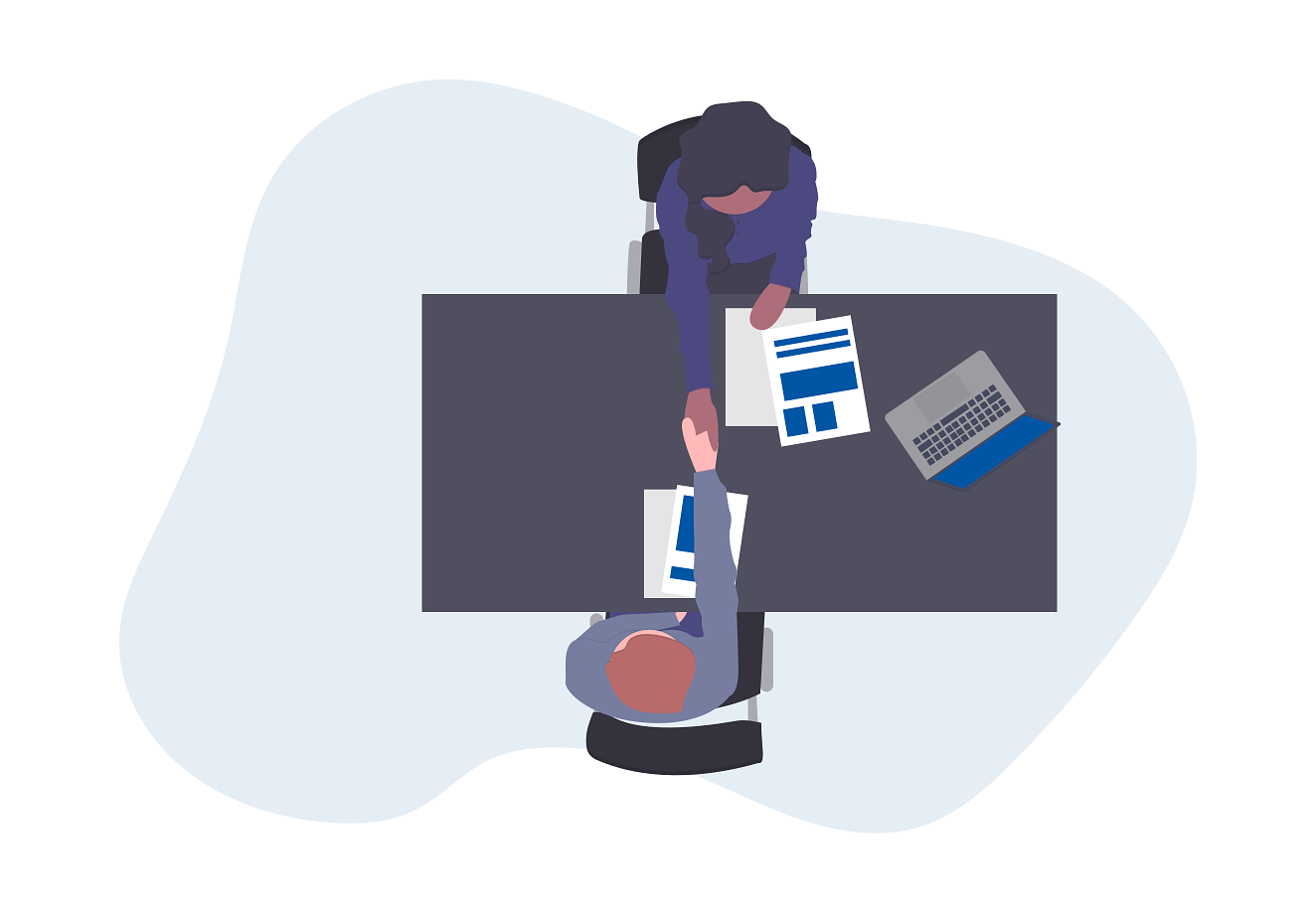 Our Mission
It has been our mission to help businesses in the Plymouth Area to flourish and prosper. Here are just a few ways your business and your employees can benefit from membership:
Benefits Of Membership
Develop valuable contacts with area business leaders through a variety of networking opportunities. Strengthen your professional skills by attending our information packed seminars.
Your company will be posted on our Chamber website, with a link to your company's website.
You will have the opportunity to advertise in our yearly Membership Directory & Community Guide.
Your business will also receive referrals from The Chamber.
Stay informed of timely business news through our monthly Chamber Report E-Newsletter.
You will receive your first set of mailing labels free, which includes all Chamber member businesses.
Our Member to Member Rewards Card. Available to all Chamber members and their employees. It gives you and your employees the chance to receive special discounts at participating Chamber member businesses.
For your convenience, we have recently added American Express and Discover Card as payment options (we still accept MasterCard and Visa). If you would prefer to put your membership dues on this program, please call our office (508.830.1620).
Membership dues can be paid annually or quarterly.
Show your customers you are a committed member of the local business community. Don't wait to take advantage of these and other member-exclusive benefits!
Join the Chamber today, and let us go to work for you!
Select Plan
For Questions Regarding Membership Please Contact
EMAIL ADDRESS

ADDRESS

100 Armstrong Road, Suite 204 • Plymouth, MA 02360

PHONE NUMBER

WEBSITE URL
Check Out Our Upcoming
Calendar Events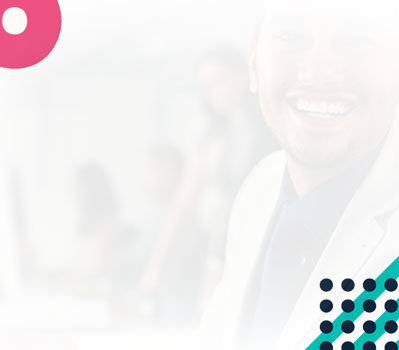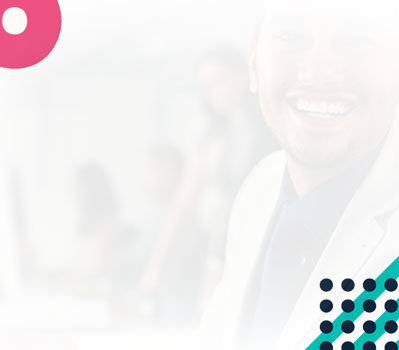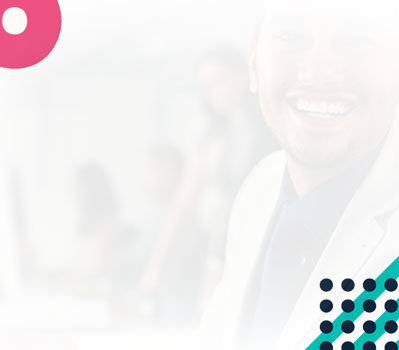 Check Out Our Upcoming
Calendar Events