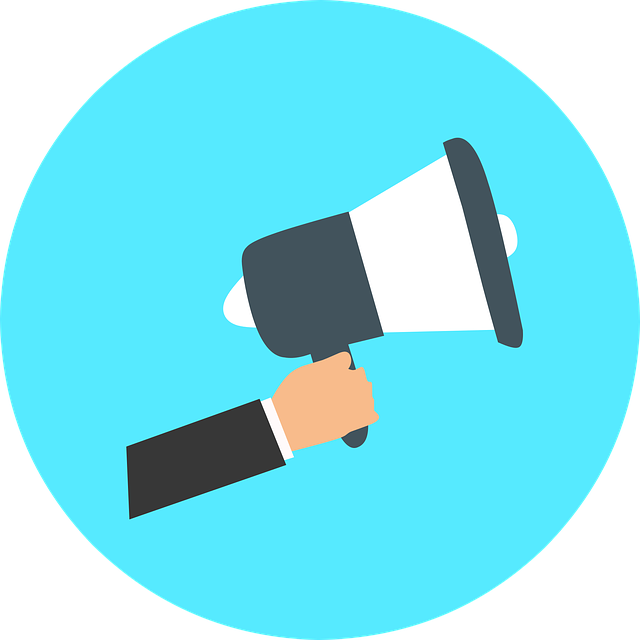 Want To Promote Your Business ?
The Plymouth Area Chamber of Commerce offers its Members many unique opportunities to promote their business to their fellow Chamber and non-Chamber Members. Using Chamber Electronic and print ads keeps you in front of existing and potential business clients each and every week. Let them know what you will offer or better yet, tell them why they need your services!
Front Page Banner Ad
Ad Size: 2"h x 6"w
6 Months Minimum
Appears On The Homepage - Only One At A Time
Will Rotate On Navigation Or Click
125$
/Month
Select Plan
Banner Tile Ad
6 Months Minimum
Ad rotates on navigation or click
You Can Customize and Select The Page on which you would like Your Ad to appear
Ad is rotated with a limited number of other members.
75$
/Month
Select Plan
Membership Directory
Sign-up: – December-March
Published: May
Opportunities: Extra categorical and contact listings, bold listings, display ads.
The Membership Directory is a prized possession for its wealth of information. It holds detailed member data listed both alphabetically and categorically.
Select Plan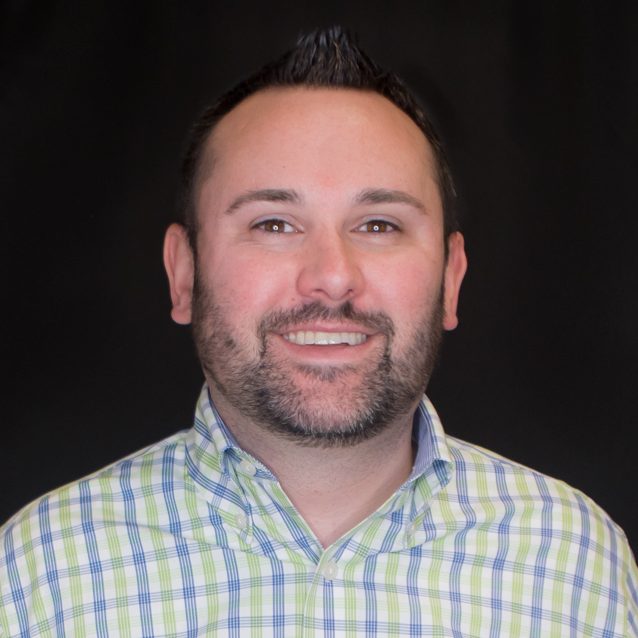 For Advertising Opportunities Contact
EMAIL ADDRESS

ADDRESS

100 Armstrong Road, Suite 204 • Plymouth, MA 02360

PHONE NUMBER

WEBSITE URL
Check Out Our Upcoming
Calendar Events