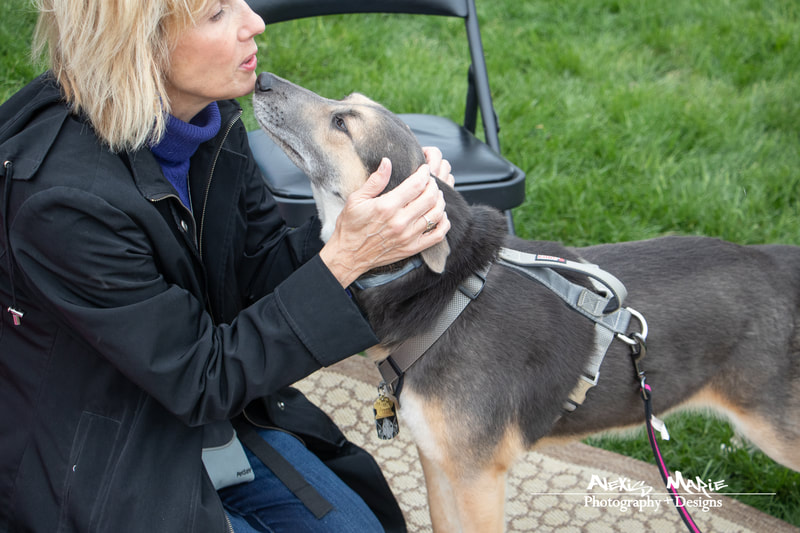 Join us June 6, 2020
Nelson Park – Plymouth, MA
Bark in the Park Festival 11am-3pm
 Plymouth's Bark in the Park Festival featuring over 30 pet-friendly vendors,  BEER GARDEN, many adoptable dogs and lots of activities for both the 2 and 4 legged members of your family.    This annual event puts the "wow" in "bow wow", attracting nearly 2,000 people (and their dogs) to browse our vendors and raise awareness for local rescue groups, and non-profits.
Owners/handlers hold the Plymouth Area Chamber of Commerce & all persons associated with Barktoberfest harmless for any injury to your dog &/or person;
including any incidents associated with the animal resulting in
unfavorable consequences.
All dogs must be dog-friendy, adult-friendly, & child-friendly.
All dogs must have a current rabies vaccination, as required by state law.  Proof, in the form of a valid tag or certificate must be available upon request.
Dog owners/handlers must pick-up & dispose of their dog's waste.
Only ONE dog per handler, please.
Barktoberfest organizers reserve the right to evict any dog & its owner/handler from the event grounds – this decision is final.  No exceptions.