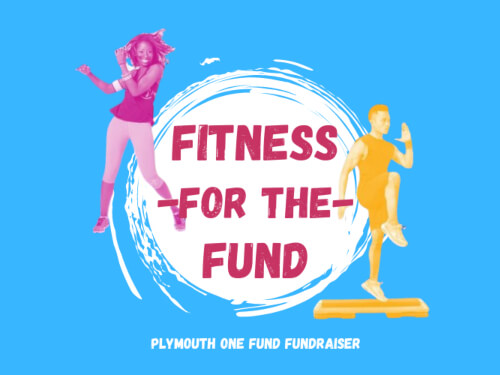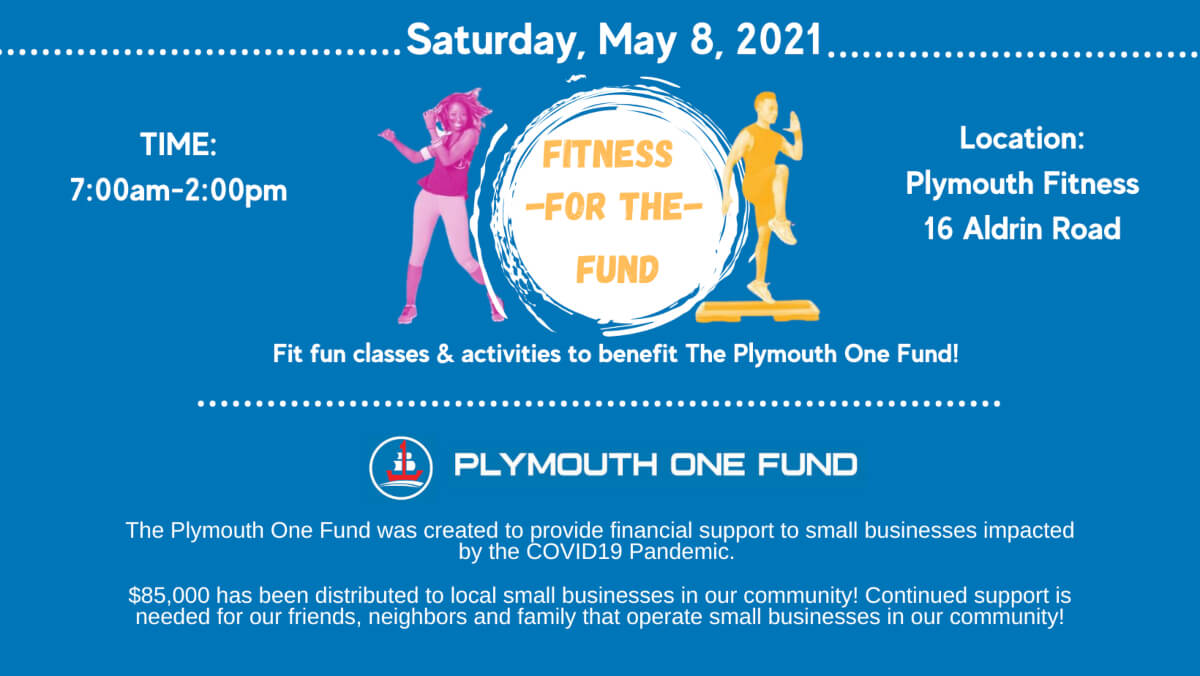 $25 or more donation to participate.
One Fund H.I.I.T
High intensity training with timed intervals using various props to challenge your body every step of the way. Your coach will encourage you, design the workout and make it fun; all while helping you do your best. 38 spaces.
One Fund Group Fight
This electric 60-minute fusion class of Martial arts and boxing movements will kick your cardio fitness to the next level while defining and shaping your body and self-confidence! Energetic music, awesome instructor, and a group environment will keep you punching, kicking, and smiling! Group Kick will knock you out! 38 spaces.
One Fund Spinning & One Fund Pilates
One Fund Spinning
A stationary bike workout that will take you on a virtual ride. Great music makes it a party! This is for all fitness levels. Don't forget to bring a water bottle and towel. 24 spaces.
One Fund Pilates
Combines deep core (lower back and abdominal) muscle conditioning with proper breathing, flexibility, and body awareness training. This conditioning technique has been used for years by dancers. All gain, no pain mat workout! 22 spaces.
One Fund Weekend Warrior!
$25 donation or more to participate. 10am to 2pm with heats starting on the hour
One Fund Weekend Warrior!
Get ready to compete with your friends in some of your favorite (and least favorite) body weight exercises in a physically distanced race! Participants will complete 10 repetitions of up to 25 exercises split into 4 circuits of 5 exercises with an 800m (1/4 mile) run/walk/jog between each circuit! All "events" are easily modified for all ages (11+)! This workout will put your strength and stamina to the test completing 400 total reps and running 1 mile in total! Perfect timing to prepare for a season of obstacle course races or fun in the sun with the family! Each participant will have their own "station" to compete in and participants of the same household can compete in the same station. 25 spaces per heat for 100 total.
One Fund One Day Membership
May 8th for $25 donation or more to participate.
Not a member of Plymouth Fitness? You can be for an entire day! Non-member can use the club for the day as an option for participants that do not want to do a class/workout but still want to donate.